Professional Wire Stripper And Cutter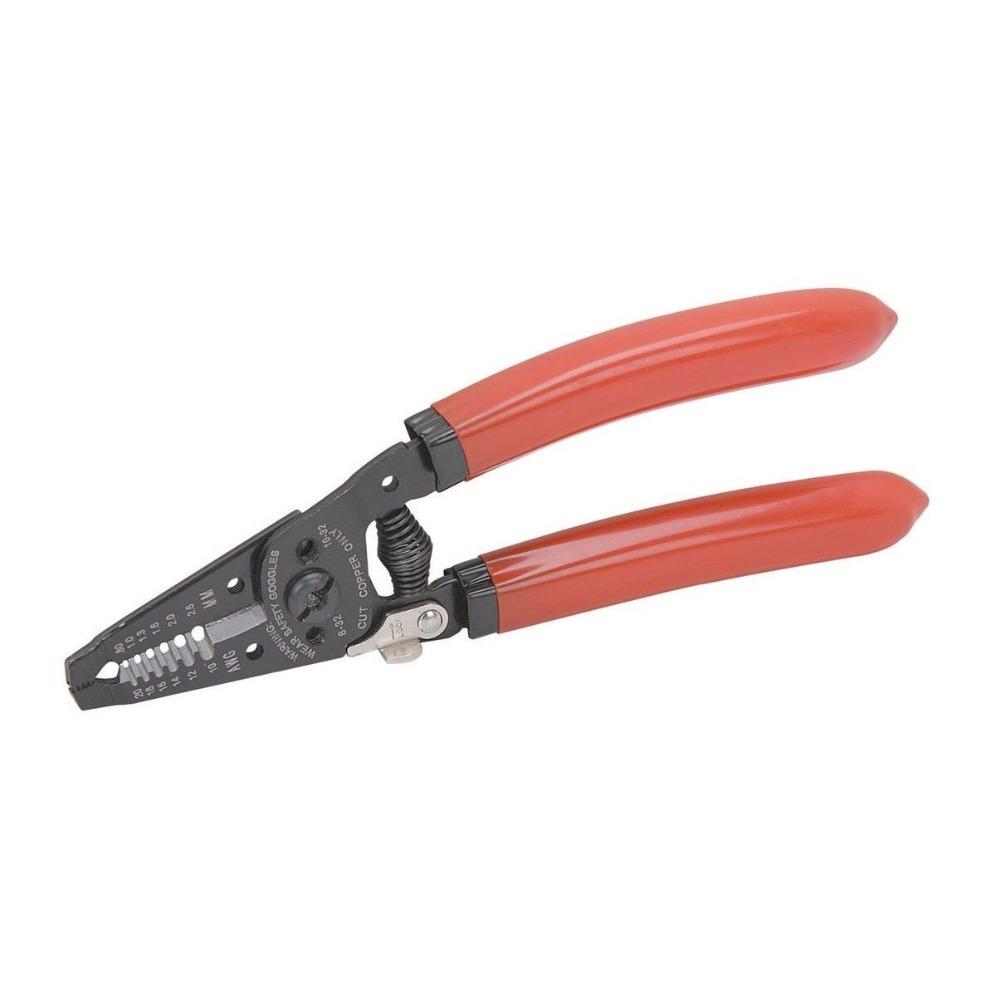 Professional Wire Stripper And Cutter
Regular price
$1299
$12.99
Subscribe
to get 10% off on your first purchase!
Specifications
• Accurate and easy stripping without nicking conductor • Laser-etched wire gauge for easy-to-read visibility • Spring-loaded automatic opening • Tough stainless-steel construction

This wire stripper has a cutter strong enough to snip 8-32 gauge screws. Our Professional wire stripper and cutter cleanly cuts and strips 10-20 AWG solid and 12-22 AWG stranded wire. Wire strippers are best to use for low voltage landscape lighting installation to quickly and effortlessly strip wires to connect strands together. 
Designed to provide the user with comfort with cushioned handles with a coiled spring action return to reduce hand-fatigue. Easy to read laser-etched markings make it a snap to choose the right groove for the application while the stainless-steel body and formed ground cutting blades offer superior corrosion. Wire looping holes strategically integrated into the blades allow the user to quickly loop wire ends to fit on screw terminals and the serrated pliers nose makes quick work of grasping, gripping and pulling.

Form-ground, knife-type blades for accurate, easy stripping without nicking conductor

Laser-etched wire gauge for easy-to-read visibility

Spring-loaded automatic opening

Tough stainless-steel construction

Strips 10-18 AWG solid, 12-20 AWG stranded