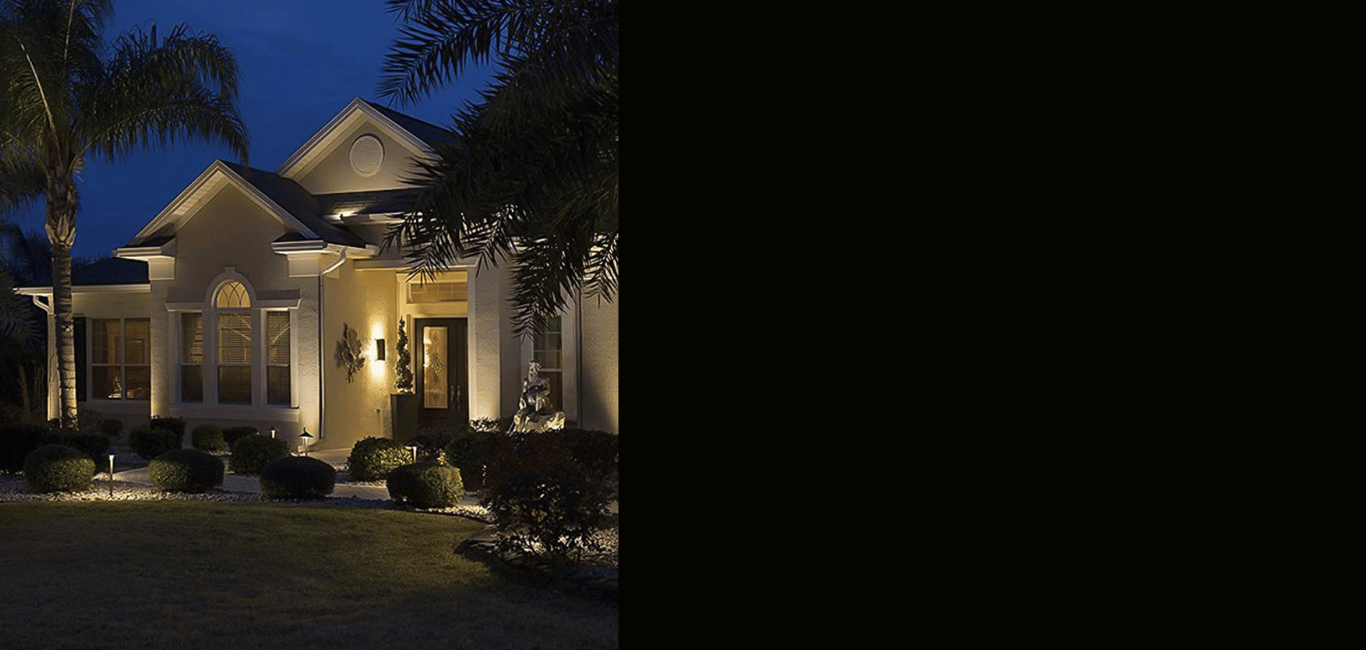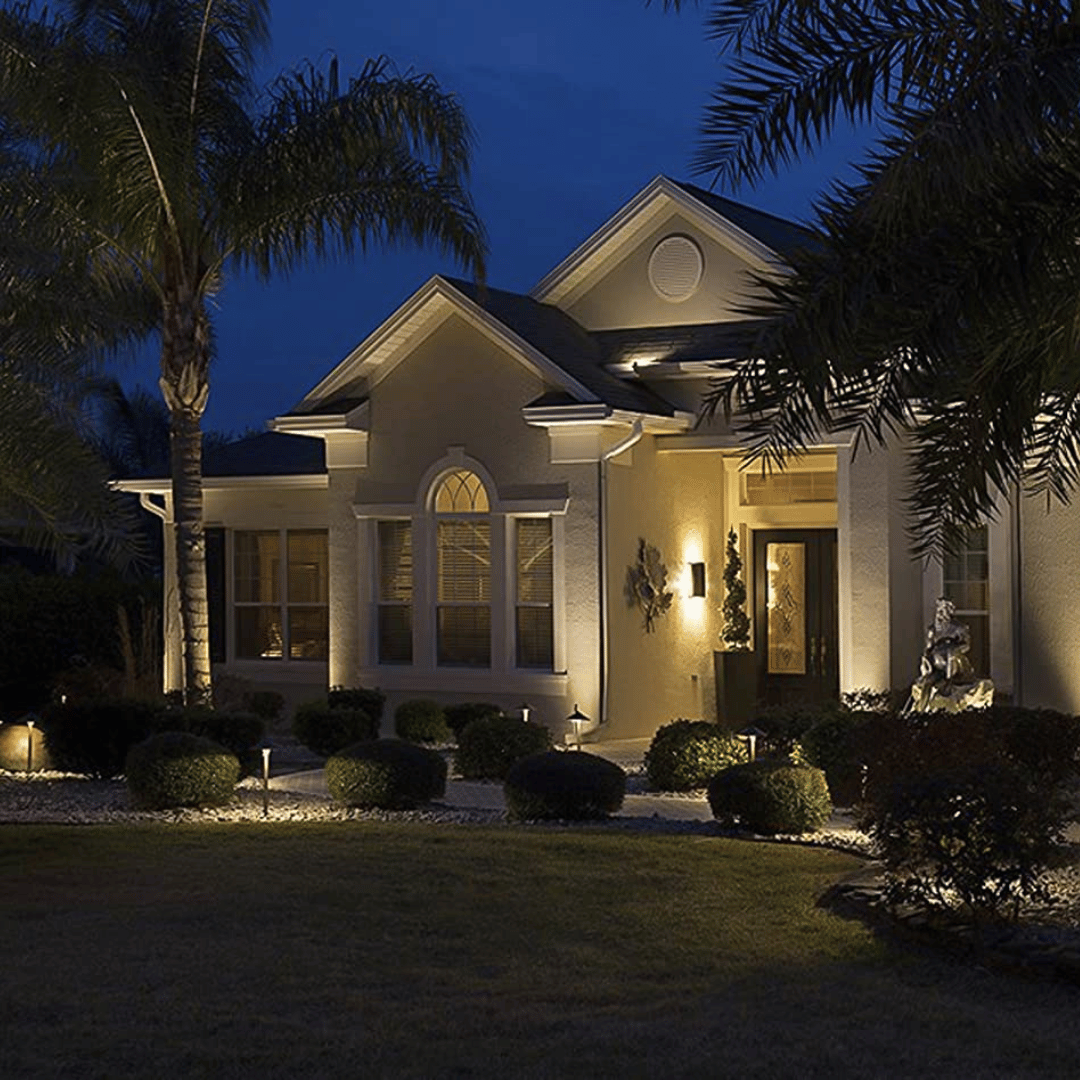 Who can Join Our Pro Program?
For professionals in landscape lighting – including electricians, landscapers, and contractors – the opportunity to join the Sun Bright Lighting VIP Contractor Program is available. Becoming an authorized VIP Customer is completely free, and it brings with it a range of advantages. These benefits are wholesale pricing, tiered discounts based on your expenditure, and complimentary shipping. Furthermore, you'll earn 5 Points for every dollar spent.
Take the step today and apply to discover if you meet the criteria!"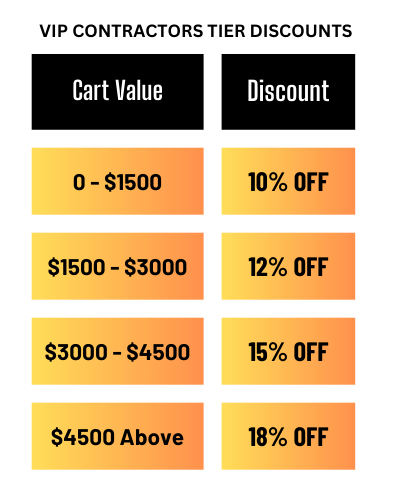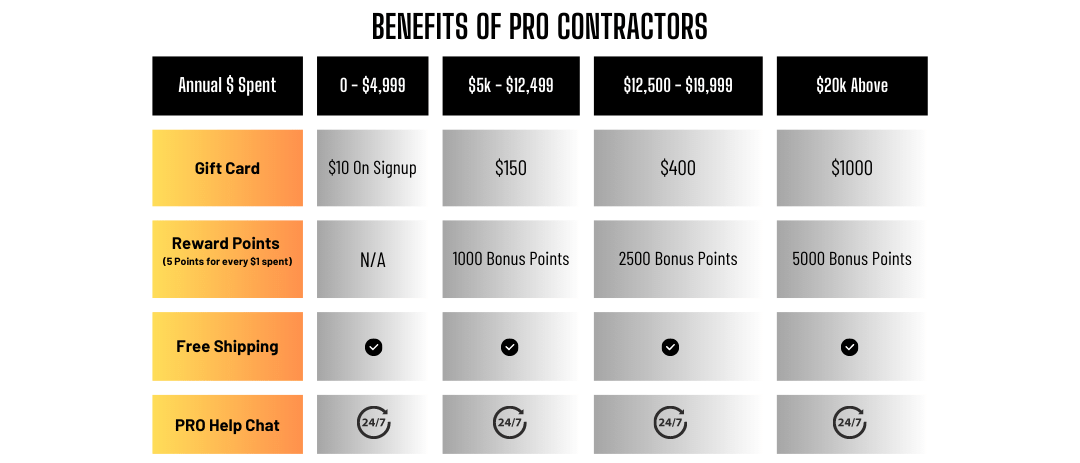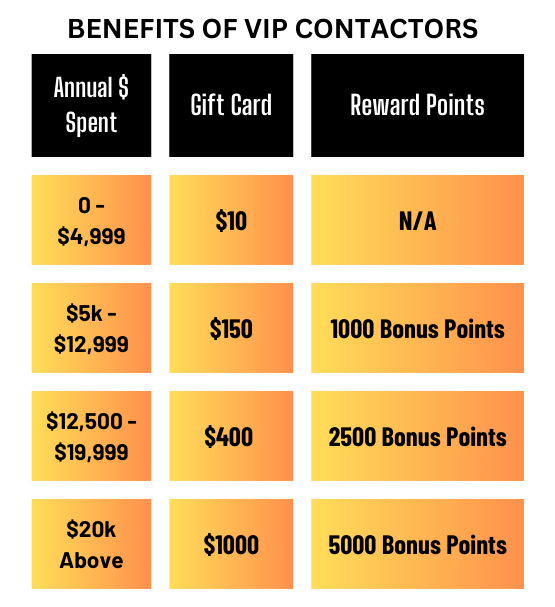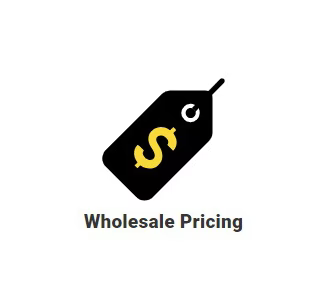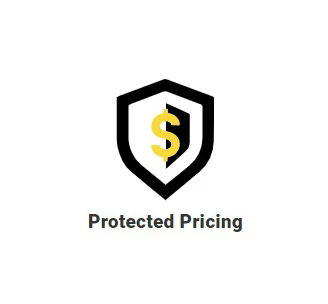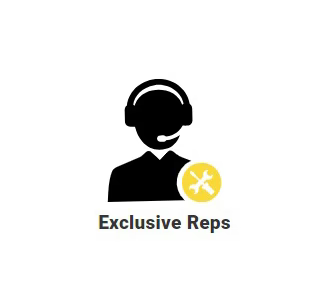 Our VIP Customer Program is an exclusive membership designed to cater to landscape light installers, electricians, contractors, and other professionals in the industry. This program offers a range of benefits and perks to enhance your experience with our products and services.
Exclusive discounts on our landscape lights and related products.
Early access to new product releases and updates.
Priority customer support for any inquiries or assistance you might need.
Special offers and promotions available only to VIP members.
You'll get a gift card that matches the points you've collected, which you can use for your next shopping.
To join our VIP Customer Program, Fill out the application form with your relevant details and professional credentials. Our team will review your application and, once approved, you'll receive a confirmation email with further instructions.
No, membership in our VIP Customer Program is absolutely free. We value your partnership and expertise, and this program is our way of showing appreciation.
Once you're approved as a VIP member, you'll receive a unique login to our website. By logging in, you'll gain access to your exclusive automatic discounts, early product releases, and other benefits.
We encourage active engagement with our products and services, as well as adherence to our terms and conditions. While there are no strict requirements, we hope you'll continue to find value in being a part of our program.