DMX31 12V DC 120W LED Power Supply Simple RGB Brick Light Control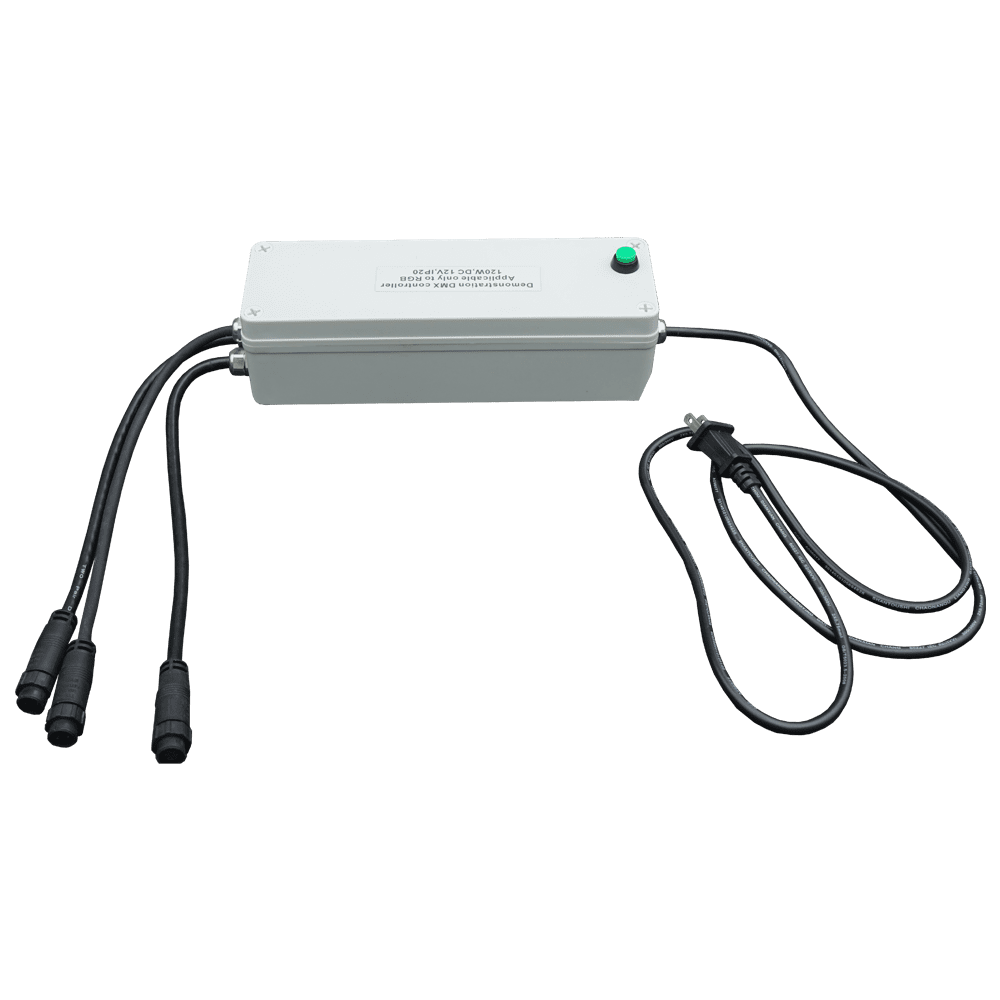 DMX31 12V DC 120W LED Power Supply Simple RGB Brick Light Control
Regular price
$16899
$168.99
Subscribe
to get 10% off on your first purchase!

This DMX31 controller is a simple control system for the CRG31 RGBW Brick Light. It is IP20 waterproof rating. This has a 12V DC input and a 220V AC Output and directly connects to 220VAC. This controller is a lot simpler than the DMX controller which requires a more advanced setup. This only has one button to switch between the different modes and a lot easier to set up for homeowners who don't know the DMX30 controller system as much.


All of our products are backed by our manufacturer's money-back guarantee, ensuring you receive a quality product free from defects. We Provide the best quality products and services. Feel free to contact us for any help or advice with this product!