PS6 6" Cast Aluminum Post Extension | Landscape Lighting Accessory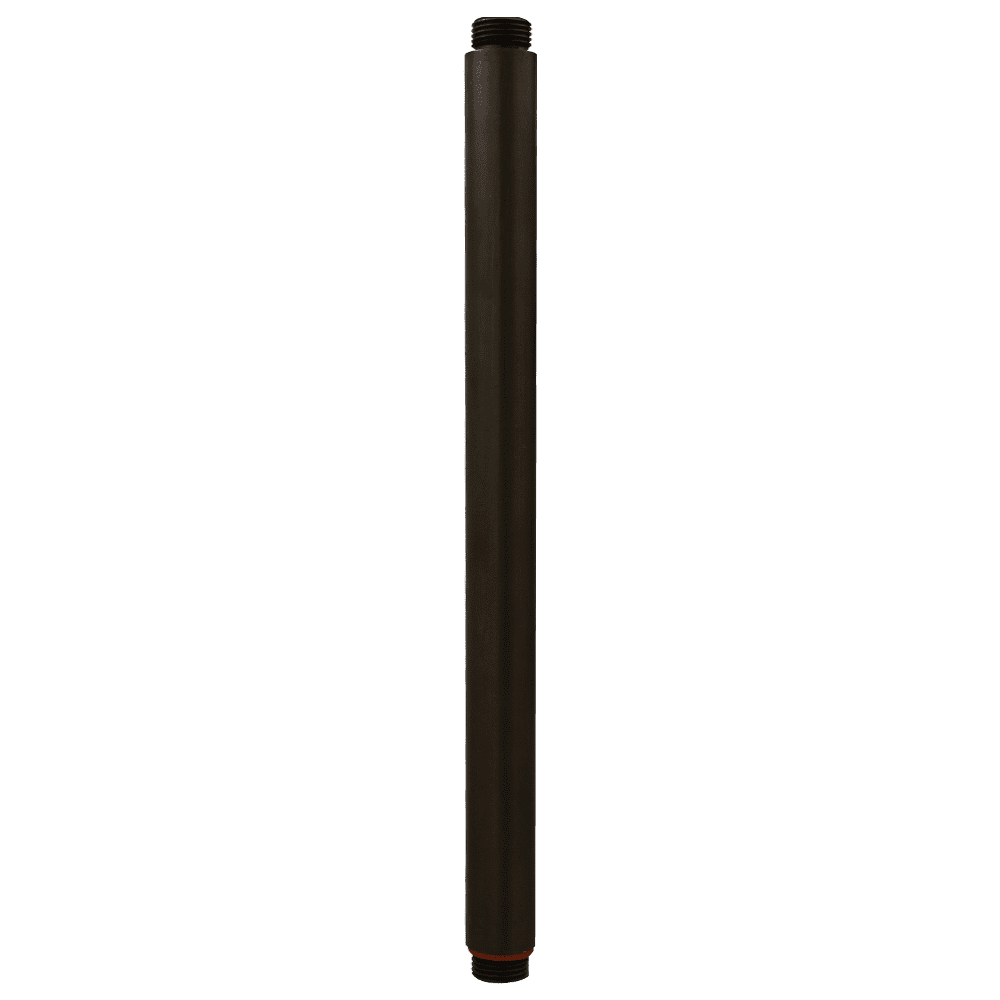 PS6 6" Cast Aluminum Post Extension | Landscape Lighting Accessory
Regular price
$1299
$12.99
Subscribe
to get 10% off on your first purchase!

Body: Heavy Duty Cast Aluminum
Size: 6" (Length) x 1" (Diameter)
Finish: Black or Brown
For: CD65 Path Light Fixture
The PS6 is used for extending the pole for CD65 Aluminum Path Light Fixtures. this item is 6 inches in length. Great for giving your fixture the extra height it needs to give a wider light distribution or to reach over those higher barriers that get in the way.