PS2 Heavy Duty ABS Plastic Spike | Landscape Lighting Accessory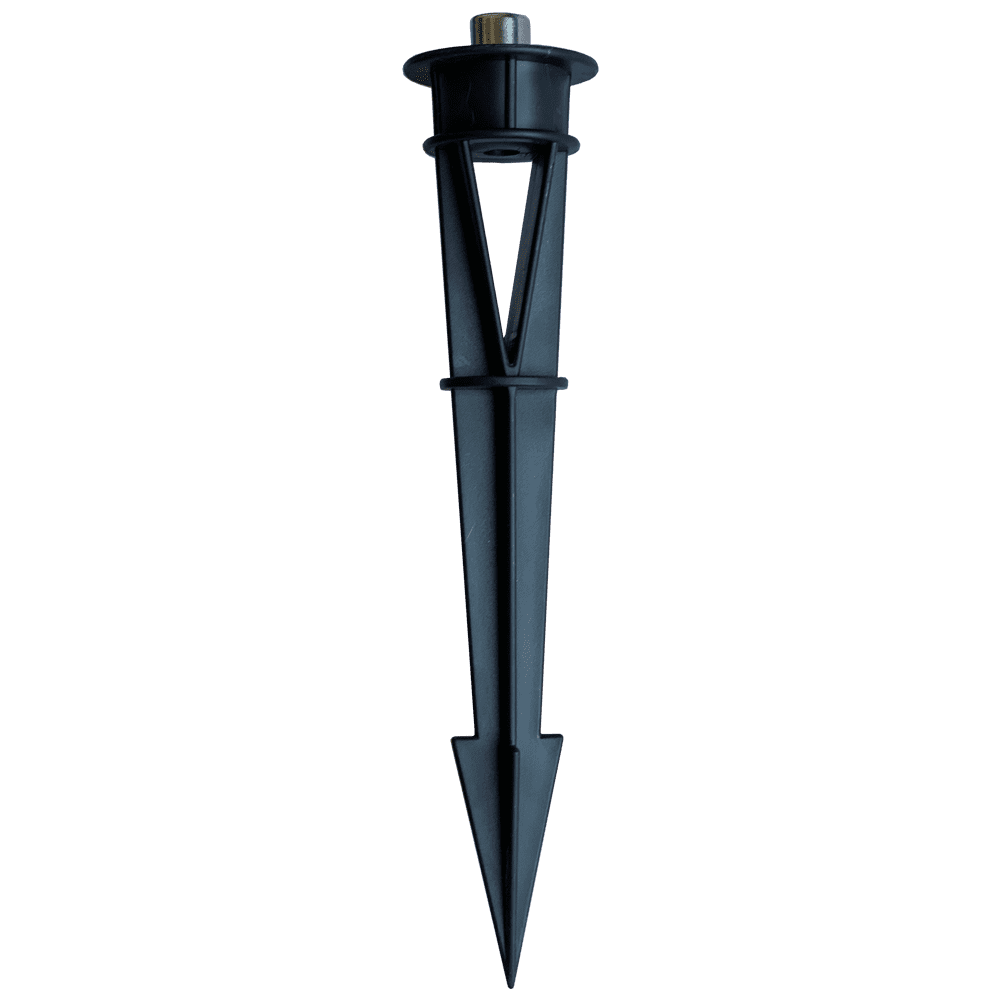 PS2 Heavy Duty ABS Plastic Spike | Landscape Lighting Accessory
Subscribe
to get 10% off on your first purchase!

Material: Heavy Duty ABS Plastic
Finish: Black
Size: 8" (L) x 1.75" (W)
Used with: Fixtures CD12, CD20, and CD30 Palm Tree Spot Lights
The PS2 ABS Ground Spike is perfect for your landscape lighting fixture to have a strong and durable stance in the ground. This Spike is used as a replacement spike for our CD12, CD20, and CD30 Spikes due to its unique screw size to fit them. It is a screw-in method which just gets screwed onto the bottom of the fixtures with an Allen Screw for secured tightness. It is a replacement Landscape Lighting Ground spike that matches all of our products if you ever needed any extra for your fixtures.